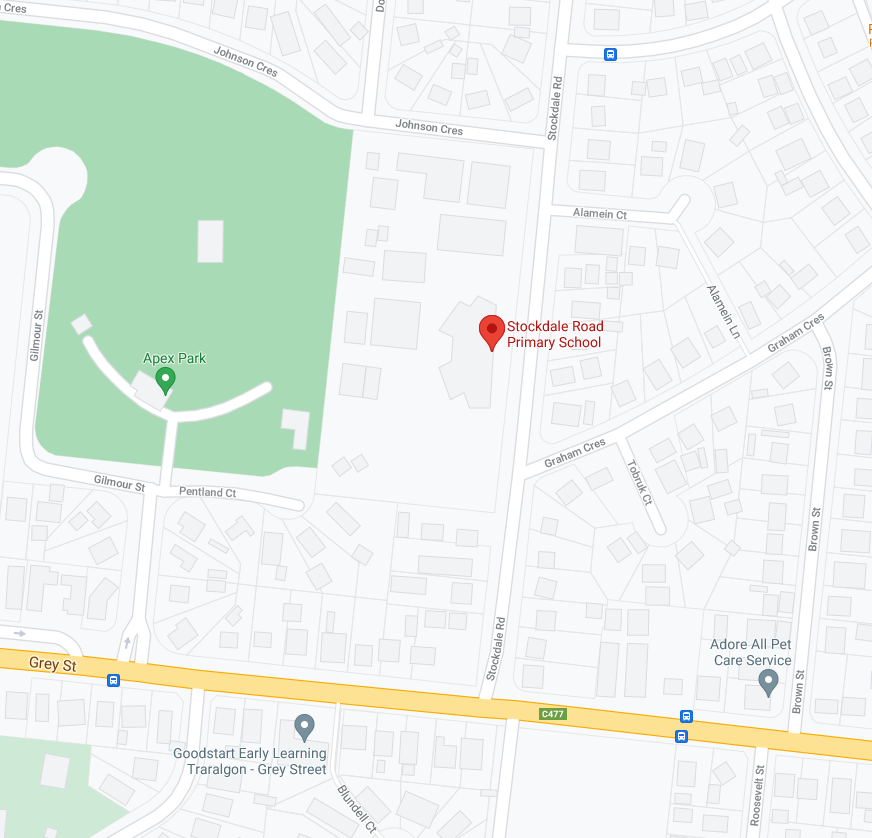 SW Initial Code Masterclass – Stockdale Rd PS, Traralgon, Victoria
Stockdale Road Primary School, Traralgon, Victoria
$0
Wednesday
8th June 2022
3.45pm to 4.45pm
This is a Masterclass for the Initial Code.
AGENDA
Review main Initial Code Lessons (i.e. James to demonstrate as teachers follow the scripts) with a specific focus on the elements of these lessons that are commonly missed.
Walk through of the SW Implementation IC Guidelines.
Discussion of programming and reminders of the importance of constantly reviewing previous code / words.
Review of expected level of achievement (Mastery) at end of Initial Code.
Q&A.
NOTE: This will not be recorded and there is no teleconference facility.