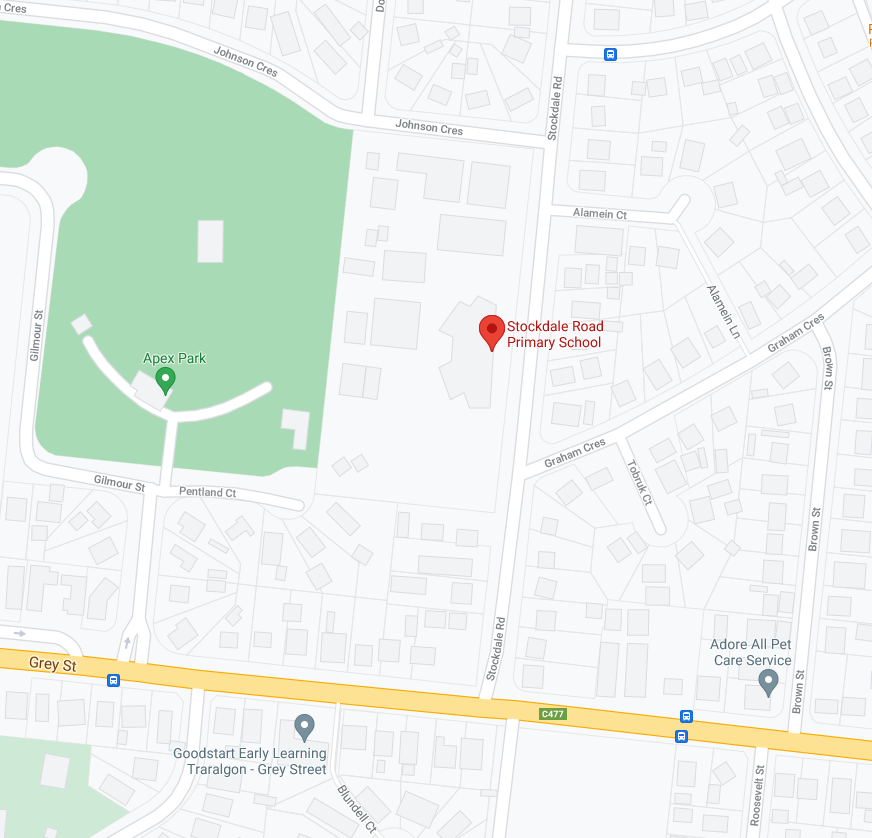 Sounds-Write Training: Traralgon, Victoria
Stockdale Road Primary School, Traralgon, Victoria
$880
Tuesday
7th June 2022
8.30am to 3.30pm

Wednesday
8th June 2022
8.30am to 3.30pm

Thursday
9th June 2022
8.30am to 3.30pm

Friday
10th June 2022
8.30am to 3.30pm
This course is being hosted by Stockdale Road Primary School.
7 Stockdale Road, Traralgon, Victoria.
Sounds-Write is an evidence-based and highly successful synthetic phonics approach to teaching reading, spelling and writing, see www.soundswrite.co.uk
This four-day intensive course for classroom teachers, assistants, therapists, parents and others, offers an instructional method that is structured, cumulative, sequential and explicit, covering the skills and concepts about sounds and spellings that students need to learn; and practicing each lesson's teaching and error correction procedures.
Sounds-Write is developmentally appropriate for beginning readers in Foundation, Year 1 and Year 2, and also offers fast, highly effective intervention for learners at all levels that have fallen behind in their reading and spelling.
Sounds-Write comprehensively addresses the K-2 Content Descriptors of the Language sub-strand: Phonics and Word Knowledge, in the Australian Curriculum.