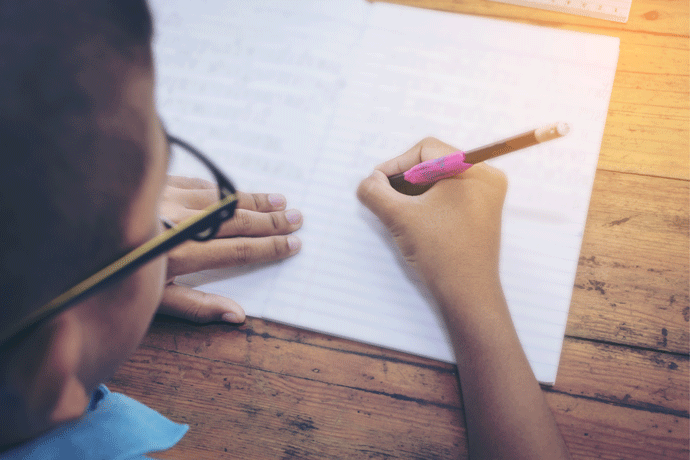 Please note that due to an overwhelming demand for services, we are no longer taking new clients for the foreseeable future. We are working hard to increase capacity.
Rise Literacy provides specialist literacy intervention services in the Canberra region to students aged 4 to 13 years.
We deliver tailored sessions for small groups and one-on-one tutoring sessions focused on reading, writing (handwriting and written expression), spelling and comprehension. 
We offer a unique coaching model where parents or caregivers attend all intervention sessions and are provided comprehensive revision materials (Home Learning Folder) which support continued learning between sessions. The Home Learning Folder consists of 1-3 decodable books, session plans for parents to follow and word reading cards to match the content being revised. At the beginning of the intervention sessions, parents are also provided a Word Building kit.
All sessions are individually tailored to meet the learning needs and goals of each student, taking into account their interests and background. The sessions incorporate core elements of the following high-quality, evidence-informed approaches: 
Please contact James if you would like to know more about his specialist literacy services.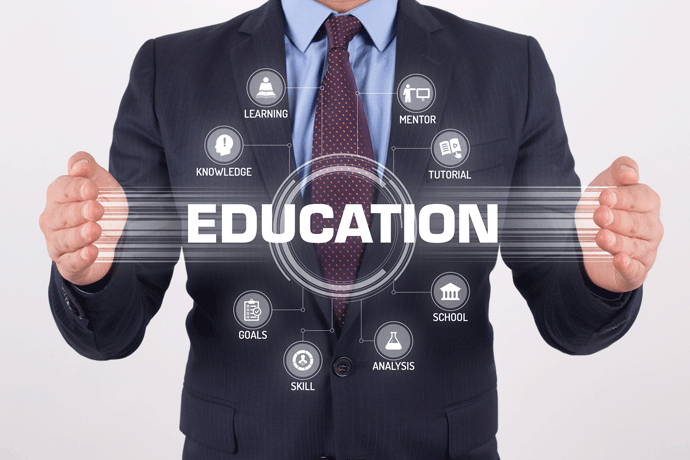 Rise Literacy works in partnership with schools and allied health service professionals to: 
Review phonics teaching sessions and provide individualised feedback and coaching to teachers.

Support schools in developing whole school literacy plans.

Develop phonics content for online / eLearning solutions.

Provide ongoing coaching and mentoring relationships to schools or individuals (In person or via Zoom)

Provide resources to enhance effective phonics instruction (See our Online Shop).
Please contact James to discuss your specific coaching or mentoring requirements.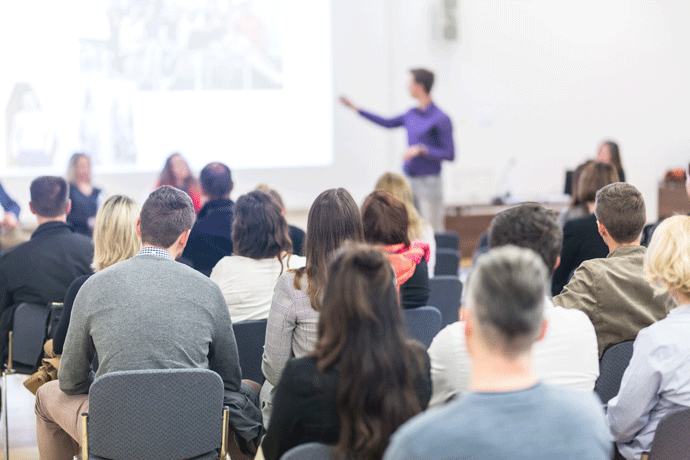 Rise Literacy delivers a range of training and professional development opportunities, including but not limited to:
James is able travel throughout Australia and abroad and can provide tailored training options during school terms and in the holidays. Get in touch with James to discuss your training requirements.